Card + Phone = MobiMoney for Debit and Credit Cards

Add more security and control your debit and credit cards with MobiMoney! You'll be able to exclude high risk businesses, limit transactions based on location and/or threshold amounts, turn your card on and off, set up alerts, and much more.

Watch our quick videos and check out the links below to learn how to get started with MobiMoney!
Heads Up! It's Not Called Card Control for Nothing!
The controls and settings in MobiMoney are designed to keep others from using your card without your authorization. But...if you're not careful, that same power could prevent you from using your own card! We recommend that you start by turning on alerts, so you'll know immediately whenever your card is used. Then, one at a time, try setting the various controls and preferences until you find what works best for you! And if your card ever doesn't work when you think it should, just turn off all controls and try again!
About MobiMoney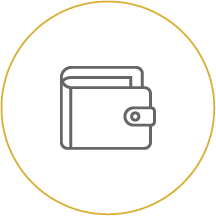 digital wallet
Talk about convenience! Make purchases directly from your mobile device using
Digital Wallet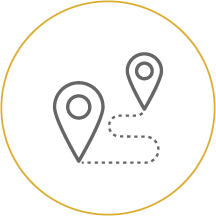 Locations & Info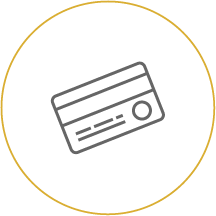 Lost debit/credit card
That's no good, but we've got you!
Call 800-272-6003 Option 1.