bayer Heritage fcu - Who are we and what does our 'family' value?
integrity
Tries to do what is right, even if it is not always the easiest thing to do
Keeps his or her promises; can be relied upon to carry through on commitments
Says what he or she means, and means what he or she says
accountability
Follows up with customers and responds to their needs in a timely manner
Promptly meets the demands and needs of members
Actively seeks input from members and coworkers
Use feedback to improve performance, product, and/or processes
respect
Demonstrates faith in the ability of others
Accepts that everyone is different – respects equality
Respects the privacy of others – keeps confidences
Treat others like you want to be treated
flexibility
Looks for new ways to do things or new ways to produce results
Able to change to cope with variable circumstances
Capable of being changed or adjusted to meet particular or varied needs
team player
Communicates with other departments and offices
Actively promotes team problem solving
Works together effectively with coworkers towards improving the overall benefit of the credit union and its members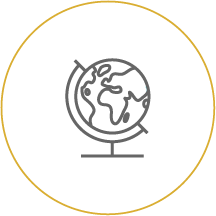 Making a difference
Positively impacting our community is important to us. We host fund raising events for the Children's Miracle Network.
View Upcoming Events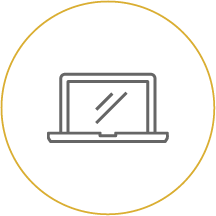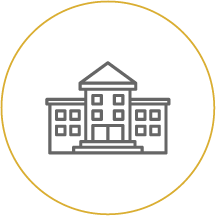 Scholarships!