Growing Your Business Is Our Business!
Newtek Business Services, Inc. is one of the premier providers of business services and financial products to small and medium-sized businesses throughout the United States. Since 1999, Newtek has helped business owners realize their potential by providing them with the essential tools needed to manage and grow their business.
Newtek's core brands provide businesses with the high-quality services and top-level customer care that have traditionally only been affordable to larger companies. Whether you're a startup or a seasoned business, Newtek can help you reach your business goals.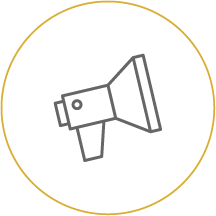 what's new?
New Dividend Rates, Any Time Skip-A-Payment, Checking Plus Rewards, New Main Operations Center and more!