What's Payroll Deduction?
It's a free service that automatically moves money from your payroll check directly to your accounts or a loan.

Why Should I use Payroll Deduction?

Easy set up

Convenient & secure

Automatic loan payments

Automatic account transfer

Gain peace of mind while never having to touch your accounts!



What's the difference between Direct Deposit & Payroll Deduction?
Basically, Direct Deposit deposits your entire paycheck into an account at the credit union and Payroll Deduction allows you to allocate a portion of your paycheck to a specific account or loan of your choosing.
Just sit back and watch your money take care of itself!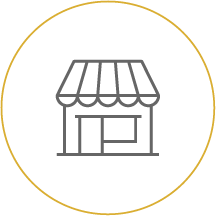 new business services
Get ready for a new department that will offer business remote deposit, payroll, credit cards, loans and more. Commercial Services, Coming Soon!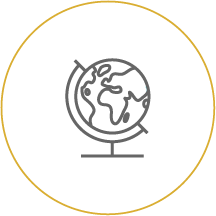 Making a difference
Positively impacting our community is important to us. We host fund raising events for the Children's Miracle Network.
View Upcoming Events