Less Paper. More Secure. Enroll Today.
Paper statements are so old fashioned. Register for eStatements and you'll have access 24/7 online. No need to store, shred, or worry if they'll get lost or stolen in the mail. You can easily access your statements using the "Documents" tab in your Cu@Home Online Banking. eStatements have the same look and value as a traditional statement. You can download and print them yourself too, so you can skip the wait it takes for them to travel through the mail. Enroll in eStatements and ditch the clutter.


How to get started with eStatements:
To get started with eStatements, you'll just need to read and accept the Electronic Statement Consent Form within online banking.
Log into online banking.

Select the Documents tab.

Type "YES" in the Agreement box.

Click the "Activate Now" button.

After that, you'll see the Activate eStatements - Complete screen.

Click the Documents tab again to review and accept the Electronic Statement Consent Form.

Enter your email address and check the box to receive email notifications when new statements are available.

Click "I Accept" to complete the registration.

PLEASE NOTE:
All steps must be completed to receive eStatements.

The Electronic Statement Consent must be accepted within online banking to be fully registered for eStatements.

If these steps are not completed, a paper statement will be issued.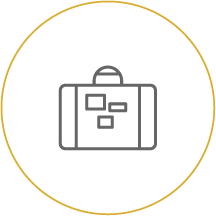 upcoming travels?
Help us protect you! Call 1-800-272-6003. Select 1 for Card Services. Choose Debit or Credit Card.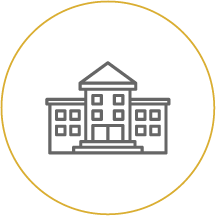 Scholarships!