Our commitment and approach to maintaining an accessible website 
Bayer Heritage Federal Credit Union strives to improve the usability and accessibility of its website for all users, including those with disabilities. Our efforts to improve digital usability and accessibility are guided by the relevant portions of the Web Content Accessibility Guidelines 2.0, Level AA and other existing recommendations.
How to send feedback on this website's ACCESSIBILITY
We welcome feedback on the accessibility of our website. Our efforts are ongoing and are tested on a periodic basis using various forms of assistive technology. 
If you are a user with a disability, or an individual assisting a user with a disability, and have difficulty accessing or navigating our digital channels, please contact us at:
Email us at marketingdepartment@bayerhfcu.com
Fax us at 304-810-5005
Call us at 1-800-272-6003
Write to us at Bayer Heritage FCU, 788 N. State Rt. 2, New Martinsville, WV 26155
In your message, please provide your contact information, the web address or other location where you experienced difficulty, and a brief description of the problem you encountered, including the type of assistive technology you were using when you experienced difficulty.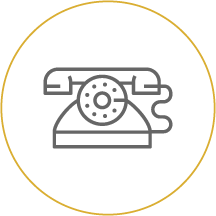 Helpful numbers
Main Phone: (800) 272-6003
24/7 VISA CREDIT AND DEBIT CARD SUPPORT: 1-800-272-6003, Option 1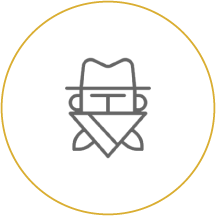 Fraud squad
We've got your back! Always working behind the scenes and providing the latest info to help you protect yourself, too.
Don't be a target!