Safe and Secure!
Wire transfers are a safe and secure way to move funds to or from an account at another financial institution. These transfers aren't subject to holds and provide quick access to your money. (See Fee Schedule for cost) 
To send funds from your account at BHFCU:
Contact the receiving institution for accurate wiring instructions.

Verify whether the receiving account is a checking, savings or loan.

Provide us with an account number for the beneficiary of the funds.

Provide us with the name and address of the account holder exactly as it appears on the account.



To receive funds into your account at BHFCU:
Do not give the other institution your routing and account number from the bottom of your check. Funds will not post and will be returned.

Provide our routing instructions to the financial institution as shown below.

Funds will be deposited directly to your account.
Incoming Wire Transfer Instructions
R&T/ABA = 244084264
Corporate One FCU
8700 Orion Place
Columbus, OH 43240
For credit to:
Bayer Heritage Federal Credit Union
788 N. State Rt. 2
New Martinsville, WV 26155
Account#: 243475829
Final credit to: (Your name)
Acct#: (Your account number)
WIRE TRANSFER FEES
Wires - Outgoing Domestic: $20 

Wires - Outgoing Foreign: $50 

Wires - Incoming Domestic or Foreign: $5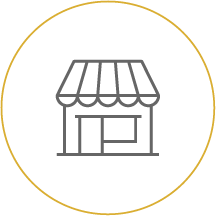 new business services
Get ready for a new department that will offer business remote deposit, payroll, credit cards, loans and more. Commercial Services, Coming Soon!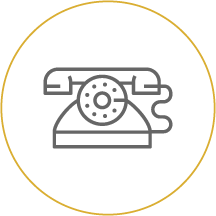 Helpful numbers
Main Phone: (800) 272-6003
24/7 VISA CREDIT AND DEBIT CARD SUPPORT: 1-800-272-6003, Option 1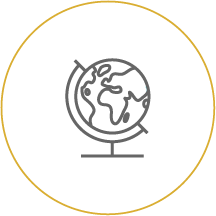 Making a difference
Positively impacting our community is important to us. We host fund raising events for the Children's Miracle Network.
View Upcoming Events