More than a Checking Account
With a share draft account, you'll be able to spend your hard-earned money just like you would at any other financial institution but with one notable difference, all those awful fees! Check out these great perks you'll experience with us!
No minimum balances or service charges

Unlimited deposits and withdrawals

Free online banking

Free mobile banking

Free Visa® ATM/Debit Card

Unlimited check writing and ATM transactions

Go green with electronic statements every month

Stay out of the negative with Overdraft Protection and Courtesy Pay options

Unlock Free Bill Payment with only 10 debit card purchases a month
If ordering checks, a $25 initial deposit is required.
Are you ready to make the switch?
Switching accounts can seem like a daunting process but our Checking Account Switch Kit is like a handy little life hack; and don't worry, we're here to walk you through the whole thing!
Need some more Checks?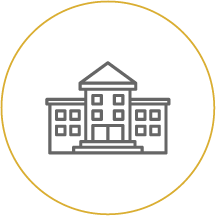 Scholarships!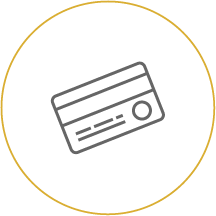 Lost debit/credit card
That's no good, but we've got you!
Call 800-272-6003 Option 1.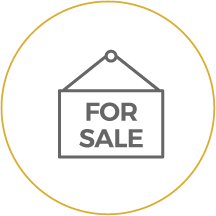 Repos & foreclosures
Get in on those deals! To view any vehicle or property, contact the Collections Department at 304-455-4029 x 1480.
CU Owned Property