Our Online Bill Pay allows you to pay anyone, anytime!
Looking for an easy way to electronically send your payments? Check out our Online Bill Pay! If a merchant doesn't receive electronic payments, Bill Pay will create the check, apply the postage and mail it for you…just as if you wrote it yourself. Good news, this service is *Free for members who have 10 or more debit card transactions per month!
How to get started with Online Bill Pay:
Log in to your CU@Home Online Banking account

Select the Bill Payer link in the top navigation menu

To participate in Bill Pay you must have an open Bayer HFCU checking account

Electronic Payments
Electronic payments are sent on the payment date you choose and deducted from your account. They should be received by the merchant within 3-4 business days. If the scheduled payment falls on a weekend/holiday, it will be received the next business day. It will not be sent if the funds are not available on the payment date.
Paper Payments
Paper payments go out on the date you choose and are deducted from your account when the check is generated. Allow 7-10 business days for the payment to be processed and received by the merchant/payee. If the scheduled payment falls on a weekend/holiday, the payment will be mailed on the previous business day.
Expedited Payment
Expedited Payment (Bill Payment Feature) allows you to pay some bills instantly! Simply log in to your Online Bill Pay account and look for the green Expedite button under a payee.
Not all payees are available for Expedited Payment. Expedited Payments are subject to a fee per transaction.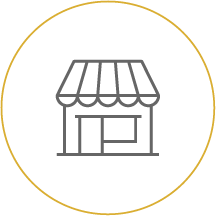 new business services
Get ready for a new department that will offer business remote deposit, payroll, credit cards, loans and more. Commercial Services, Coming Soon!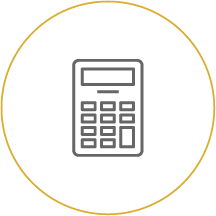 Loan rates
Home improvement, revolving credit, new/used vehicles, ATV's and more.
View Loan Rates