We Have Funds You Need
Why wait any longer? We have the right loan to take care of any of your auto or recreational needs. And best of all – you'll enjoy competitive interest rates and financing terms.
New and Used Auto

Motorcycle and ATV

Camper, Motor Home and Travel Trailer

Watercraft

Farm Equipment

Certificate Secured Loans
Wondering what your payment might be? Use our loan payment calculator for an approximate idea!
If you received a notice from us requesting evidence of current insurance, please click the button below:


Available for your peace of mind:
Payment Protection
Life Plus

: 

Cancels 100% of your protected balance up to $100,000 (under age 70) and 25% of your protected balance up to $25,000 (after age 70) should you become deceased before paying off the loan. 

This protects your family from inheriting your debts. Additional protection including: Accidental Dismemberment, Terminal Illness, Hospitalization and Family Medical Leave.

Disability

: Cancels your monthly loan payments for a period of time if you are unable to work due to illness or injury.


Involuntary Unemployment

: Cancels your monthly loan payments for a period of time if you become involuntarily unemployed.


LIFE, DISABILITY, INVOLUNTARY UNEMPLOYMENT CLAIM?
We're here to help. In your time of need, our claims process is quick and easy. Fill out a claim form here:
GAP Insurance
Guaranteed Auto Protection offers protection* in the event that your vehicle is damaged beyond repair or stolen and never recovered. GAP covers the difference between the value of the vehicle and the loan balance, less the insurance settlement. GAP Plus will also contribute $2,500 toward the purchase of a replacement vehicle when it is financed with the credit union within 120 days of the loss.
Deductible Assistance is designed to provide financial relief when your vehicle is damaged, but not deemed a total loss. If auto repairs cost more than your deductible, the deductible amount is applied to your loan, reducing what you owe.
*In 2022, TruStage paid

$
377,106.16
in GAP claims for Bayer Heritage FCU members.
Mechanical Repair Coverage
Life gets disrupted when your car breaks down. At best, it's an inconvenience that keeps you from what you want to be doing. At worst, you might have to drain your savings or even lose your car. That's why we're offering mechanical repair coverage for our members. 
Added benefits to your loan:
Special Rate Discounts for Payment Protection, Auto Pay, or ACH

No Prepayment Penalties

Up to 120% Financing for Qualified Borrowers

Flexible loan terms
PROOF OF INSURANCE:
State National will now be texting members who have missing/canceled/expired/impaired insurance if you provided your cell phone number during their loan application process. Members who do not want to receive these texts will have the option to opt out.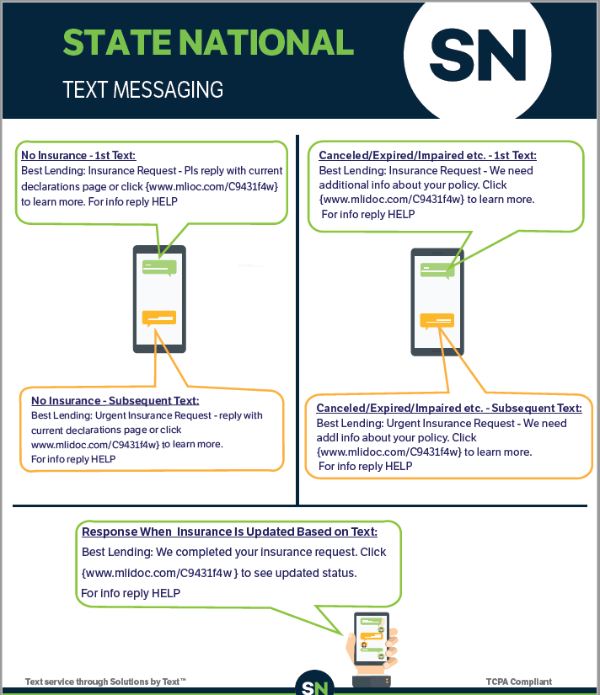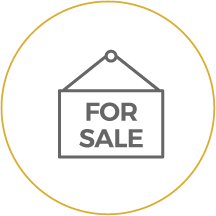 Repos & foreclosures
Get in on those deals! To view any vehicle or property, contact the Collections Department at 304-455-4029 x 1480.
CU Owned Property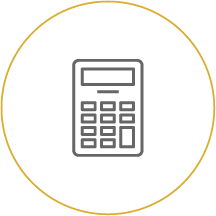 Loan rates
Home improvement, revolving credit, new/used vehicles, ATV's and more.
View Loan Rates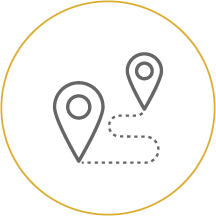 Locations & Info