What is a Construction Loan?
Let us help you build your dream home! Our mortgage professionals will guide you along the way. We offer construction loans with a one-time closing process which smoothly transitions over to permanent financing.

With a construction loan you will make interest only payments on the amount of money borrowed during the first six months of construction.

After construction, the loan will be converted into a regular mortgage loan.

Construction loans usually require specialized insurance on the building site in the event of fire, theft or any other destructive accident or disaster.
Should You Choose a Construction Loan?
Does a construction loan make sense for your financial situation? Talk to one of our Mortgage Lending professionals* and make sure you're getting the mortgage that best fits you and your goals. That's what we're here for!
800-272-6003 ext. 1474
*We're able to provide Mortgage Lending Services in the following states: OH, WV, SC, NC, FL, TX and PA.
CONSTRUCTION LOANS OFFERED IN LIMITED COUNTIES. Call to check availability.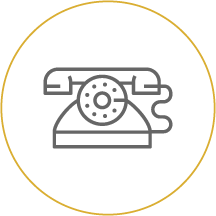 Helpful numbers
Main Phone: (800) 272-6003
24/7 VISA CREDIT AND DEBIT CARD SUPPORT: 1-800-272-6003, Option 1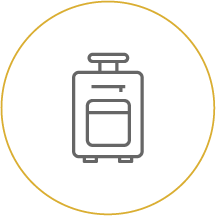 CU access while traveling
As a member, you have access to a network of 5,000+ credit unions (at no cost). Pretty sweet, huh?
Shared Branching