What is a Home Equity Line of Credit (HELOC)?
Just like a home equity loan, a HELOC depends on how much equity you've built up in your home. The amount you can borrow is essentially the difference between what your home is worth and how much you still owe on your mortgage. Instead of receiving one large loan, though, you get a line of credit — a set amount from which you can regularly withdraw funds. In that sense, it's like a credit card, except the interest rates are usually lower.

If you're like most people, your home is your biggest asset, and arguably the single largest investment you're ever likely to make. HELOCs can help you make the most of that investment.

Top Reasons to Consider a HELOC
Pay for home improvements

Make large purchases like a car or appliances

Invest in a second property

Only pay when you use it

Use only what you need at the time

Get additional funds without applying for another loan

Interest on your HELOC may be tax-deductible**
Should You Choose a HELOC?
Does a HELOC make sense for your financial situation? Talk to one of our Mortgage Lending professionals* and make sure you're getting the mortgage that best fits you and your goals. That's what we're here for!

800-272-6003 ext. 1474


*We're able to provide Mortgage Lending Services in the following states: OH, WV, SC, NC, FL, TX and PA.
**Contact a tax advisor.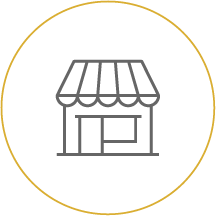 new business services
Get ready for a new department that will offer business remote deposit, payroll, credit cards, loans and more. Commercial Services, Coming Soon!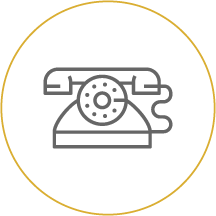 Helpful numbers
Main Phone: (800) 272-6003
24/7 VISA CREDIT AND DEBIT CARD SUPPORT: 1-800-272-6003, Option 1