Your Path to Financial Fitness Starts Here
We care about your financial wellness. That's why we've partnered with industry-leading BALANCE to provide you with free access to expertly-crafted financial education and resources to help with your fiscal matters. BALANCE can assist with confidential, no-cost financial counseling services to help you develop a sensible budget managing spending and debt. For all your financial life stage changes and more, we—in partnership with BALANCE—are here to help.
To speak with a counselor, call toll-free 888-456-2227. Monday–Thursday 5 AM–8 PM, Friday 5 AM–5 PM, Saturday 8 AM–5 PM (Pacific Time)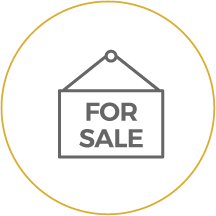 Repos & foreclosures
Get in on those deals! To view any vehicle or property, contact the Collections Department at 304-455-4029 x 1480.
CU Owned Property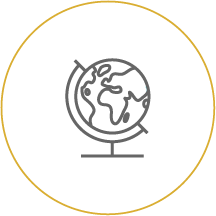 Making a difference
Positively impacting our community is important to us. We host fund raising events for the Children's Miracle Network.
View Upcoming Events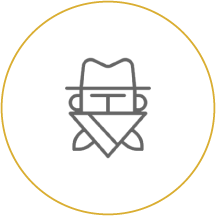 Fraud squad
We've got your back! Always working behind the scenes and providing the latest info to help you protect yourself, too.
Don't be a target!