a deal everyone can sink their teeth into! June 1 - August 31, 2019

Our new website is Here! 
...and we hope you love it as much as we do
Change is never easy, but sometimes it's necessary. While some of you may have looked at our previous website like a long-time friend, in reality, our site needed a breath of fresh air. Our vision for the new design was clean and sleek, innovative and modern. We know you're all busy, so we wanted to make it easier for you to find the information you need so you can quickly take care of business. While it's always a little tough when things change, we honestly think you'll grow to love it as much as we do. Until you get familiar with our new menu, the Search and Locations icons in the header will be your best friend!  And as always, you can log into Home Banking or Apply to Join BHFCU at the top of each page - and our center logo will always take you back "home" again!
Feel free to
contact us
if you need some help. We're always here to lend a hand. And be sure to
let us know
how much you like our new and improved site. Positive feedback makes us smile because when you're happy - we're happy!
IT'S SUMMER SKIP-A-PAY TIME!
SKIP THAT PAYMENT, BRO.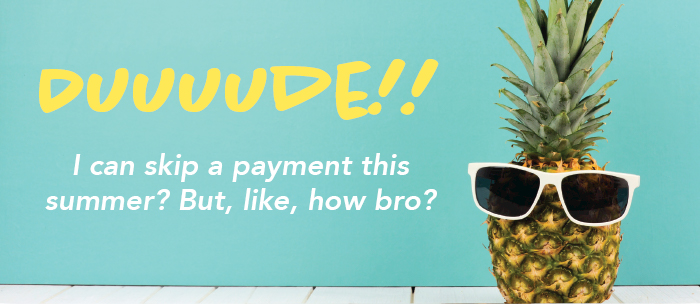 Ahh, the Summer...Time for spontaneous road trips and exciting weekend adventures! Let us help you fund the fun no matter what you're doing or where you're going. Any reason will do and no excuses are necessary with our Summer Skip-A Payment program.* And guess what? We'll donate $5.00 of your processing fee to the Children's Miracle Network for each approved Skip-A-Payment.
*Restrictions apply and all applications are subject to the Credit Union's final approval.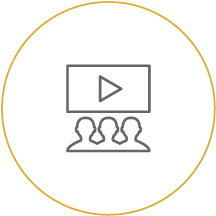 free financial webinars
We've partnered with BALANCE to provide free access to financial counseling, education and resources. Grab a virtual webinar seat today!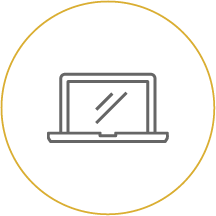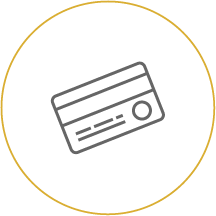 Lost debit/credit card
That's no good, but we've got you! Call 800-272-6003 Option 1.