checking+ rewards is here!


new main operations center coming in 2022!
We are overjoyed to unveil our new main office opening at 788 North State Route 2 in New Martinsville, WV. The expansion of West Virginia's Route 2 in Proctor has driven us to find a new location but we can't wait to start accepting your appointments in QTR 4 of 2022. We want to thank our members for their loyalty and support which has propelled us to grow to exceptional new heights.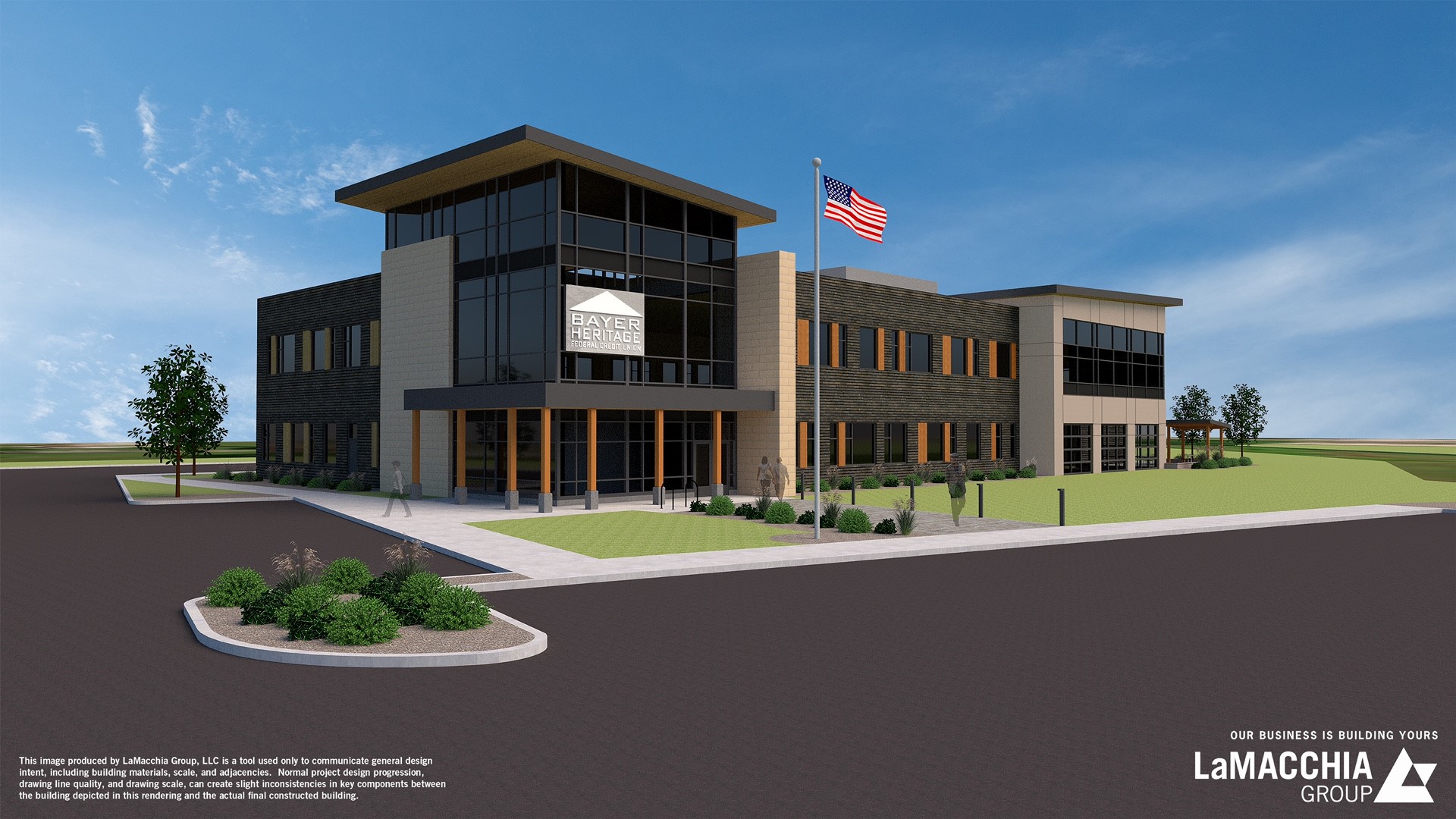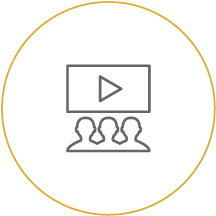 free financial webinars
We've partnered with BALANCE to provide free access to financial counseling, education and resources. Grab a virtual webinar seat today!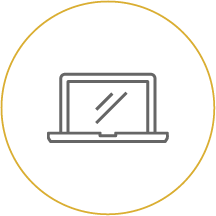 APPLICATION STATUS
Applied for a loan or account recently and need to check the status?
Click here!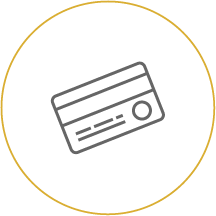 Lost debit/credit card
That's no good, but we've got you!
Call 800-272-6003 Option 1.