applying online is da bomb dot com!

Between August 1 and October 31, you can get .25% off your rate when you apply ONLINE for a loan! Don't miss out on this rad limited-time offer. Make sure you use promo code 252525 to receive the discount!
Find out more and apply today!
new main operations center coming in 2022!
We are overjoyed to unveil our new main office opening at 788 North State Route 2 in New Martinsville, WV. The expansion of West Virginia's Route 2 in Proctor has driven us to find a new location but we can't wait to start accepting your appointments in QTR 4 of 2022. We want to thank our members for their loyalty and support which has propelled us to grow to exceptional new heights.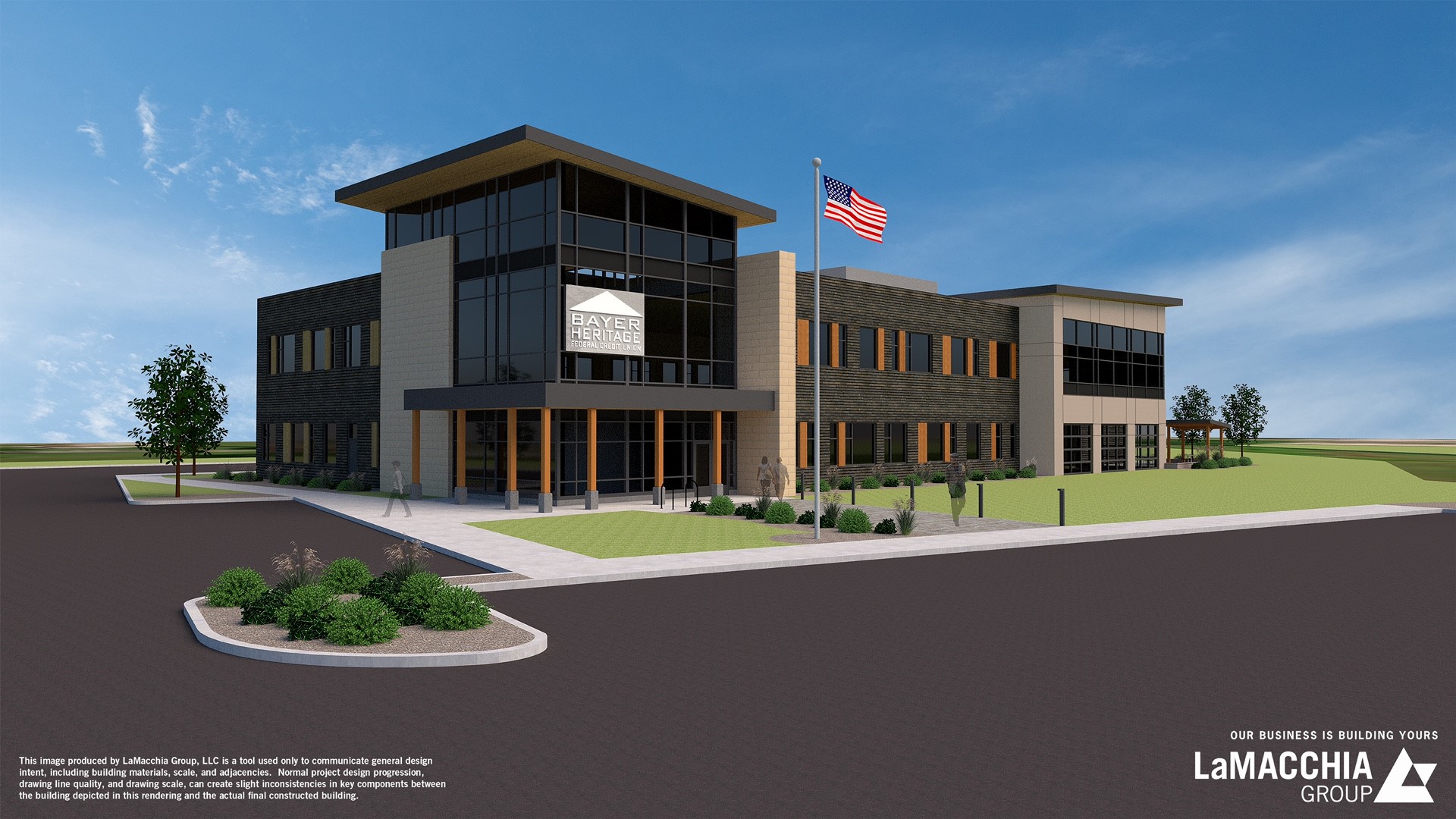 find out how to get the most out of our new ITMs
Our new ITMs are generating quite the buzz. This video will help you f
eel more comfortable using the Interactive Teller Machines, understand the different options available if using your PIN vs. Social Security Number and learn how interact with our awesome Live Tellers.
See for yourself how easy they are to use!


Hey, baytown! y'all should join our bhfcu family!
Now anyone who lives, works, attends school, or church in certain areas of Harris County, Texas is eligible to join! Stop by our Massey Tompkins location, call us at 800-272-6003, or
apply online today
! Do you own a business in the Baytown area? Reach out and see how you and
your employees can join our family too
!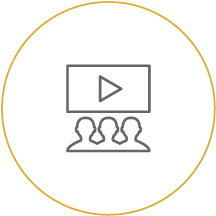 free financial webinars
We've partnered with BALANCE to provide free access to financial counseling, education and resources. Grab a virtual webinar seat today!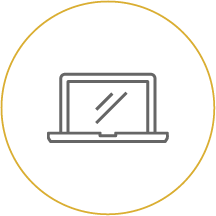 APPLICATION STATUS
Applied for a loan or account recently and need to check the status?
Click here!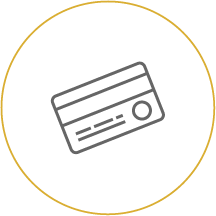 Lost debit/credit card
That's no good, but we've got you!
Call 800-272-6003 Option 1.