It's TIME FOR OUR Santa Helper Loans!

Our Santa Helper Loans are like the perfect hot chocolate recipe, finding that perfect Christmas tree or the feeling of knowing you found the perfect gift! You know - it's all the holiday feels!! When you open a 0% APR* Santa Helper Loan, we'll make a donation to a local charity. Plus, see how you can win a $100 gift card.
Find out all the details and apply online today!
winter skip a payment is here!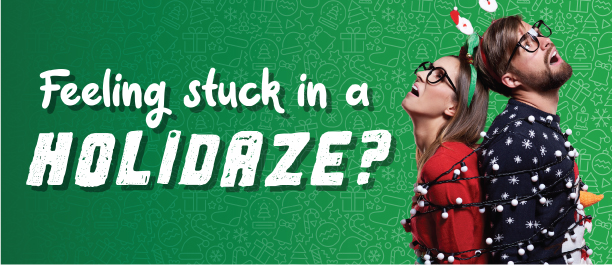 Don't get your tinsel in a tangle! Skip A Payment today! We know that the holiday season can be stressful and a bit overwhelming, but keep calm and merry on when you skip a payment! We are thankful for you and we're always looking for ways to lighten your load and maybe even make your smile!
You may skip either your November, December or January payment on your Bayer Heritage FCU loan(s). Use the extra cash for monthly bills, holiday expenses or to simply unwind and have some winter fun! Find out all the Skip details here!
new main operations center coming in 2022!

We are overjoyed to unveil our new main office opening at 788 North State Route 2 in New Martinsville, WV. The expansion of West Virginia's Route 2 in Proctor has driven us to find a new location but we can't wait to start accepting your appointments in QTR 4 of 2022. We want to thank our members for their loyalty and support which has propelled us to grow to exceptional new heights.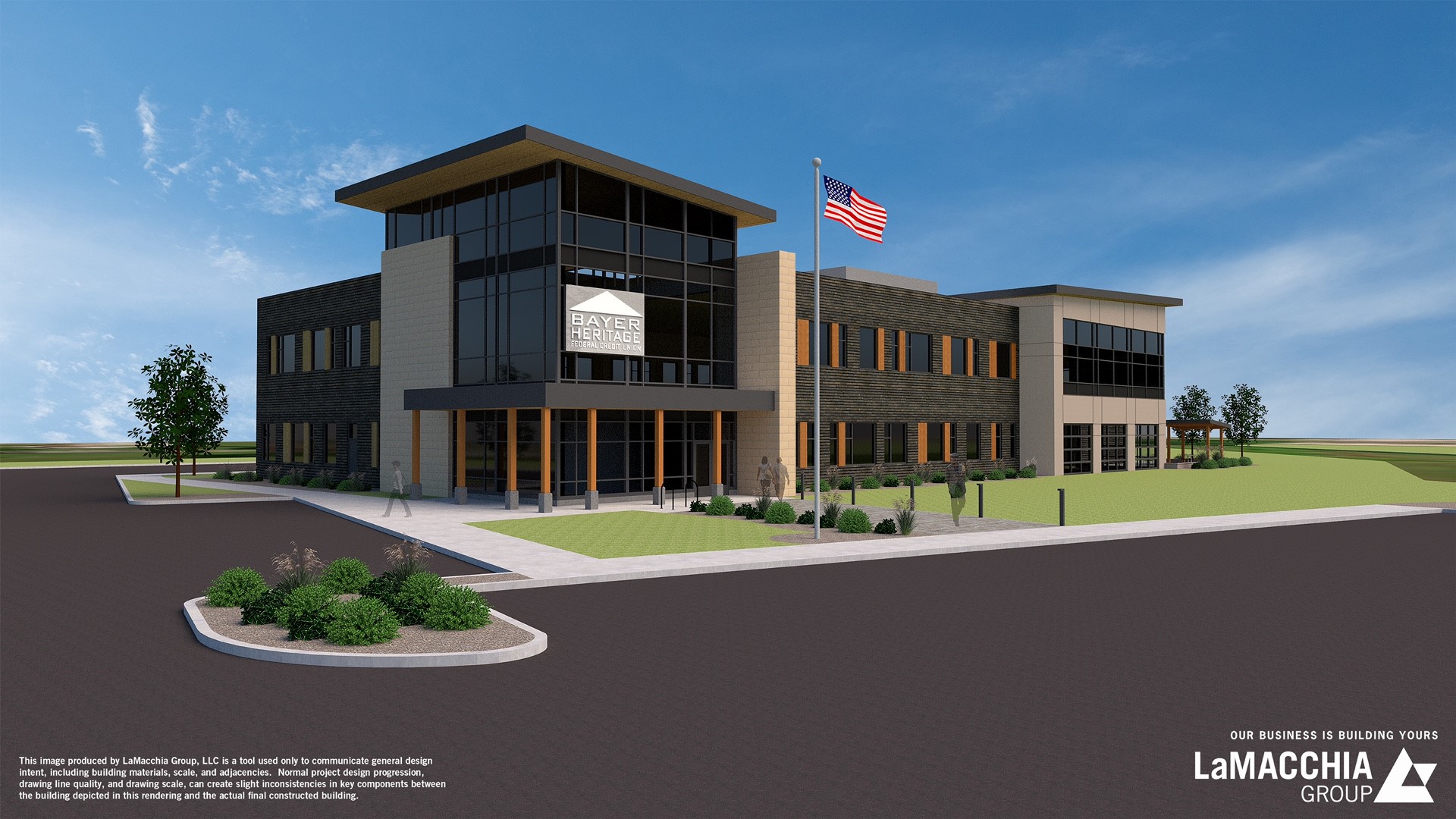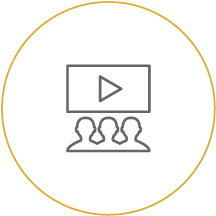 free financial webinars
We've partnered with BALANCE to provide free access to financial counseling, education and resources. Grab a virtual webinar seat today!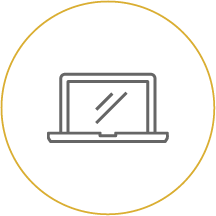 APPLICATION STATUS
Applied for a loan or account recently and need to check the status?
Click here!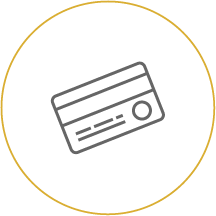 Lost debit/credit card
That's no good, but we've got you!
Call 800-272-6003 Option 1.