find out how to get the most out of our new ITMs
Our new ITMs are generating quite the buzz. This video will help you f
eel more comfortable using the Interactive Teller Machines, understand the different options available if using your PIN vs. Social Security Number and learn how interact with our awesome Live Tellers.
See for yourself how easy they are to use!
It's time to get sipping and skipping this summer!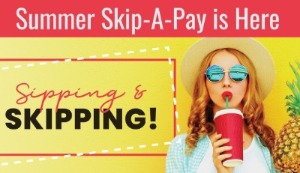 You won't need to eek every last drop out of your budget this summer with Skip-a-Pay!
This summer, skip either your June, July or August payment. Your money is precious at the moment so put all that extra cash towards monthly bills, or some fun in the sun. Any reason will do and no excuses are necessary with our Summer Skip-A-Payment program. It's just our little way of showing that we're on your side through thick and thin. Get started on your Skip-A-Pay!




Hey, baytown! y'all should join our bhfcu family!
Now anyone who lives, works, attends school, or church in certain areas of Harris County, Texas is eligible to join! Stop by our Massey Tompkins location, call us at 800-272-6003, or
apply online today
! Do you own a business in the Baytown area? Reach out and see how you and
your employees can join our family too
!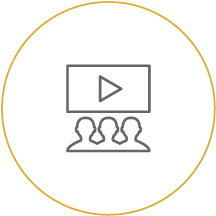 free financial webinars
We've partnered with BALANCE to provide free access to financial counseling, education and resources. Grab a virtual webinar seat today!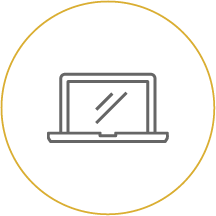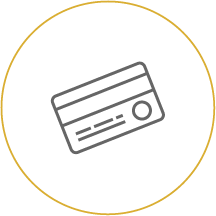 Lost debit/credit card
That's no good, but we've got you!
Call 800-272-6003 Option 1.