Lost/Stolen Visa Credit and Debit Card Hotline: 
800-272-6003 Option 1 (M-F 7:30am - 5:00pm) or 833-933-1681 (After Hours and Weekends)
Preventing Debit and Credit card fraud

Sign any new cards immediately.
Carry your cards separately from your cash. 
Report any suspicious activity on your card immediately.
Never lend your credit card to anyone. 
Never leave receipts lying around.
Never put your card number on a postcard, the outside of envelopes, or in a photo online.
When entering card information, check the page you're on to make sure it's a secure site. 
Watch your transaction history. Make sure the transactions match your receipts. 
Be on the lookout for card skimmers on ATMs. Avoid machines that look altered.
Bottom Line
No matter where you are or where you're making purchases, remaining aware of your spending patterns and your card's physical location is the best way to protect yourself from fraud attempts.
Be sure to keep an eye on your:
Statements
Credit reports
Online transaction history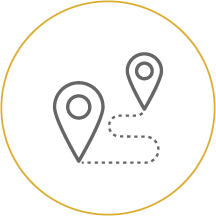 Locations & Info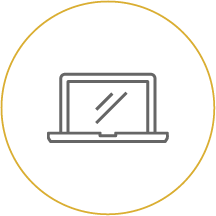 Card + phone = mobimoney
Want to add more security & control to your debit & credit cards? Of course you do! Get started with
MobiMoney