Christmas Club
Christmas is one of the best times of the year but we all fear the mail come January when all of the bills start rolling in. Save yourself some pain the next holiday season by opening up a Christmas Club Savings Account!
Set up automatic payroll deductions or stop by and make regular deposits into the account and then just forget about it. It's that easy and convenient!
Start Saving for the Holidays Today!
Can be opened at any time

No minimum balance or monthly deposit

Automatic transfer of your Christmas Club funds to your savings or checking account on October 1

Monthly Dividends

Early withdrawal penalties
---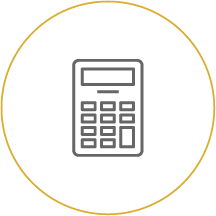 Loan rates
Home improvement, revolving credit, new/used vehicles, ATV's and more.
View Loan Rates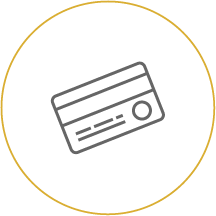 Lost debit/credit card
That's no good, but we've got you!
Call 800-272-6003 Option 1.