A better benefit for you and your employees!
Have you heard? It's free to become one of our Preferred Business Partners! As a Business Partner, you can offer your employees an exceptional benefit, an opportunity for membership that includes our unmatched, personalized services and superb financial products. Most people can't join a credit union due to eligibility requirements, but as a Business Partner you will provide direct access to us for all your employees. Odds are, you'll notice a lot more of them smiling.
Thank you for your submission!
We will be in touch with you soon.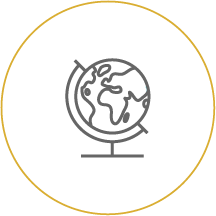 Making a difference
Positively impacting our community is important to us. We host fund raising events for the Children's Miracle Network.
View Upcoming Events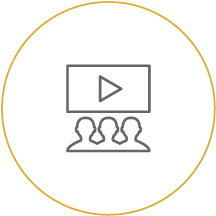 free financial webinars
We've partnered with BALANCE to provide free access to financial counseling, education and resources. Grab a virtual webinar seat today!