Automatically Round Your Purchases Up with Coin Catcher and Save!
Wouldn't it be nice to save without having to think about it? When you enroll in Coin Catcher, you can have your debit card purchases rounded to the nearest dollar and the digital change saved in whatever share account you want! You can even choose to donate all that change to The Children's Miracle Network and really make a difference. There's so many benefits you haven't even thought of too, like:
Nice even numbers when balancing your checkbook.

A convenient way to save small amounts which accumulate quickly.

No additional requirements on your part. Simply sign up and watch your savings build.

Coin Catcher tracks all your debit transactions for the day, accrues your "change" and makes one easy-to-track transfer that night.

It will automatically deposit your "change" in the share account of your choice: Savings, Vacation, Christmas Club, etc.

Provide you the option to help others by donating your extra "change" to The Children's Miracle Network – just one of our Charities of Choice.

Contact the Credit Union at 1-800-272-6003 or stop in any branch office to enroll.
*Member has option to set maximum daily transfer amount.
*Coin Catcher will not take member negative if money is not available in account to transfer.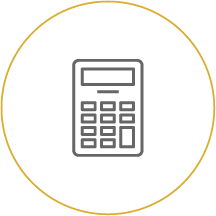 Loan rates
Home improvement, revolving credit, new/used vehicles, ATV's and more.
View Loan Rates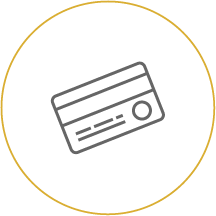 Lost debit/credit card
That's no good, but we've got you! Call 800-272-6003 Option 1.