Need to make a loan payment? Transfer money between accounts? Verify which checks have cleared?
With iTalk, Bayer Heritage FCU's 24-hour telephone banking service, all of these features and many more are just a phone call away.

800-695-8519

800-272-6003 Option 7

iTalk Features:
Balance inquiries

Transfer funds

Cleared check inquiries

Make loan payments

Speech recognition option

iTalk Main Menu:
Press 1 for Account Balance
Press 2 for Account History
Press 3 for Funds Transfer Activities
Press 4 for Share or Loan Withdrawal
Press 5 for More Options
Note: iTalk is an innovative service that customizes your menu options according to the loans and shares you personally have at the credit union.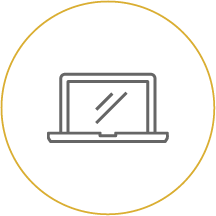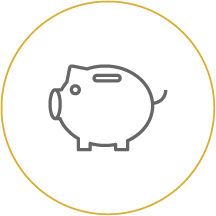 Start 'em early
Teach them financial responsibility now so they're not still living at home when they're 30. (You're welcome)
Dollar Dog Kids Club