Our goal, at Bayer Heritage Federal Credit Union, is to provide you the tools that you need to be an educated and financially secure member. From financial counseling and FICO scores, to fraud awareness and insurance information, we will always strive to partner with 3rd parties who provide the additional helpful information you need.
Credit union members receive exclusive discounts and benefits from trusted partners! Start saving today.
If you receive a notice from Bayer Heritage FCU requesting that you provide evidence of current insurance (as required by your loan agreement), use this secure site to submit insurance information electronically to us.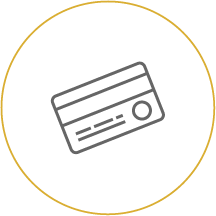 Lost debit/credit card
That's no good, but we've got you! Call 800-272-6003 Option 1.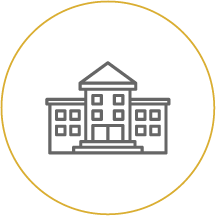 Scholarships!