Planning for Your Retirement is Important
No matter what stage of life you're in, saving now with an IRA can better prepare you financially for your future, especially during retirement. Whether you are just starting out in your career, planning for your family, or close to retirement, it's never too late to start saving with a Traditional or Roth IRA and to take advantage of the many benefits that they can offer along the way.

Bayer Heritage Federal Credit Union offers both Traditional IRA and Roth IRA Share Accounts and Share Certificates for your tax deferred funds. We can accept Direct Transfers and Direct Rollovers from IRAs and Qualified Pension Plans from other institutions as well as your eligible IRA contributions.
Start Planning Today with IRAs!

Traditional IRA

Roth IRA

more ira information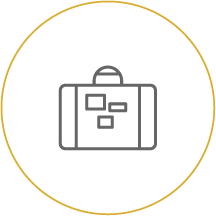 upcoming travels?
Help us protect you! Call 1-800-272-6003. Select 1 for Card Services. Choose Debit or Credit Card.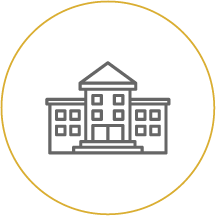 Scholarships!