Open a Share (Savings) Account – Become a lifetime member!

You can join Bayer Heritage Federal Credit Union with a $5 minimum deposit to your Share Savings Account. This $5.00 represents that you are a shareholder, or member. All members have access to our great products and services and, as a member, your immediate family members are eligible to take advantage of these benefits too!

Still not convinced? Not only is this the best place for your hard-earned money, but you'll have access to all the benefits of Bayer Heritage FCU membership. You can run for a position on our volunteer Board of Directors and vote for your credit union's leadership. And you'll remain a member of BHFCU as long as you maintain a minimum $5.00 balance in your Share Savings Account and keep your account active with a yearly transaction.
Your "Share" in our credit union is a great way to start saving today!


Your share savings account is your "share" in our credit union, but it is also a good start for all your savings goals.


5.00 minimum balance

Dividends posted monthly

No monthly maintenance fee
Add up to 10 new shares for savings
Individual deposit accounts federally insured by NCUA up to $250,000.00

24/7 access to your account through online banking, mobile app, iTalk 24 Hour Phone Teller, ATM/Debit card

VACATION ACCOUNT
Planning your dream vacation? Start saving for your adventure today by opening a Vacation Club Savings Account!
Set up automatic payroll deductions or stop by and make regular deposits into the account and then just watch it grow. It's that simple!
START SAVING TODAY!
Can be opened at any time

No minimum balance or monthly deposit

Monthly Dividends
YOU WORK HARD ALL YEAR SO PLAN A VACATION YOU DESERVE!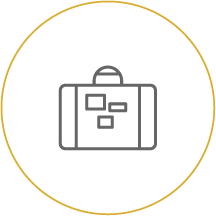 upcoming travels?
Help us protect you! Call 1-800-272-6003. Select 1 for Card Services. Choose Debit or Credit Card.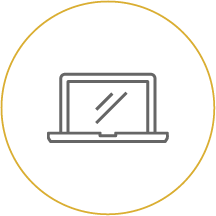 APPLICATION STATUS
Applied for a loan or account recently and need to check the status?
Click here!