A College Education is a Gift
A college education is a gift that most parents would love to give their children. But with higher education becoming pricier each year, it's important to use time to your advantage by starting to save early. The sooner you begin saving for your child's education, the better: A head start will give your investment more time to grow, as well as more time to ride the market's ups and downs.
Coverdell Education Savings Account (ESA) is a trust or custodial account that provides you with a tax-advantaged method to save up to $2,000 per year for your child's education. Included is elementary and secondary education as well as post-secondary education, such as college, graduate school or vocational school.
Deposits to a Coverdell Education Account, along with tax deferred earnings can help your young person reach their academic goals.
Begin planning for your child's educational future today!
Coverdell Education Savings Account: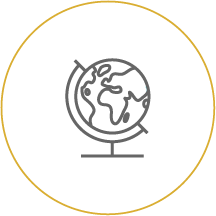 Making a difference
Positively impacting our community is important to us. We host fund raising events for the Children's Miracle Network.
View Upcoming Events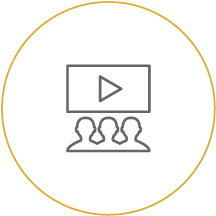 free financial webinars
We've partnered with BALANCE to provide free access to financial counseling, education and resources. Grab a virtual webinar seat today!