Helping You Reach Your Educational Goals
We are committed to helping our youth further their education. This year, we will award $7000 in scholarships to our graduating high school seniors seeking to attend college.
Eligibility Requirements:
You must have been a member of Bayer HFCU a minimum of 6 months. 
You must be a graduating high school senior at the time of application. 
You must complete and submit the scholarship application as well as the Finances for College Students Quiz. (see links below) 
Selection Criteria:
A random drawing from returned completed applications will be held to select our recipients. 
Instructions:
Complete application and the "Finances for College Students Quiz".
Mail, or submit online to Bayer Heritage FCU. You may also drop off your application and completed quiz at any Bayer Heritage FCU office. 
Your entry must reach one of our offices by April 15th. 
Apply for a Bayer HFCU Scholarship:
Congratulations to our 2023 BHFCU Scholarship Winners!
We are proud to announce the winners of our 2023 BHFCU Scholarships:
Justin Barker, Kaiden Racer, Jayden Helmick, Gracie Ice, Tanley McEldowney, Isabella Conner, Megan Beito, Andrea Thomas, Caitlyn Hayes, River Underwood, Emma Steele, Kaylee Cline, Adam Haynes, Joleigh Young, Holdyn Gibson, Nathan Wylie, Lucia Palmer, Evelyn Arellano, Marissa Torres and McKenna Buck
We wish our winners and all scholarship applicants the very best as you move forward with your endeavors.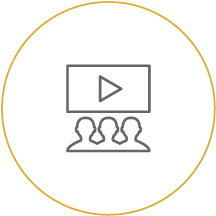 free financial webinars
We've partnered with BALANCE to provide free access to financial counseling, education and resources. Grab a virtual webinar seat today!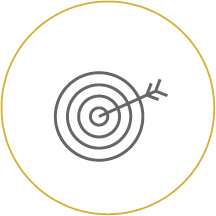 Investing your way