Hello!
We're committed to being available when you need us. Whether you need to send a quick email from your smart phone, or you just want to stop in to a branch to ask a question, we're here to help. Give us a call, send us an email, book an appointment that fits your schedule, or fill out the form below. We're happy to get the conversation started!
Our Member Contact Center is available to help you:
Mon - Fri: 7:30 am - 5:30 pm ET
Saturday: 8:30 am - 12:00 pm ET 
Please do not disclose any confidential information such as SSN, account numbers, passwords, etc. in the form below:
Thank you for your submission!
We will be in touch with you soon.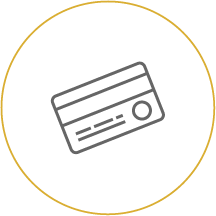 Lost debit/credit card
That's no good, but we've got you!
Call 800-272-6003 Option 1.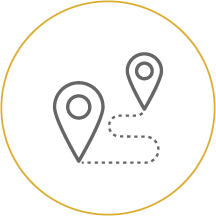 Locations & Info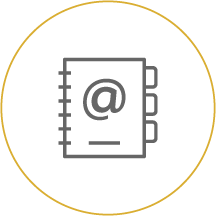 Department numbers
Find us here:
Member Service Dept: x1477
Mon - Fri: 7:30 am - 5:30 pm ET Saturday: 8:30 am - 12:00 pm ET 
Card Services Dept: x1498
Mon - Fri: 7:30 am - 5:00 pm ET 
Consumer Lending Dept: x1483
Mon - Fri: 8:00 am - 5:00 pm ET Saturday: 8:30 am - 12:00 pm ET 
Mortgage Lending Dept: x1474
Mon - Fri: 8:00 am - 5:00 pm ET 
Collections Dept: x1480
Mon - Fri: 8:00 am - 5:00 pm ET Saturday: 8:30 am - 12:00 pm ET 
Risk Mitigation Dept: x1493
Mon - Fri: 8:00 am - 5:00 pm ET 
Accounting Dept: x1494
Information Technology Dept: x1490
Electronic Services Dept: x1492 
Information Systems Dept: x1491