What is Direct Deposit?
Direct deposit sends payments electronically to your specified account at BHFCU. It's the electronic equivalent to bringing a paper check into the credit union and having the teller place the funds into your account.
Which of my payments are eligible?
Your paycheck

Annuity payments

Interest, dividend, or pension payments

Social security benefit payments
Direct deposit eliminates…
Hassle of obtaining a paper check

Traveling to your financial institution

Standing in line to make a deposit

Having your check lost, stolen or delayed in mail

Missing a deposit while you're away on business or vacation
It's easy to set up Direct Deposit! You'll just need to provide the following information to the company or institution that is paying you:
Bank Name:
Bayer Heritage Federal Credit Union
788 N. State Rt. 2
New Martinsville, WV 26155
Bank ABA# (Routing Transit Number): 243475829
Account Type: specify Savings or Checking
Your Credit Union Account Number: **********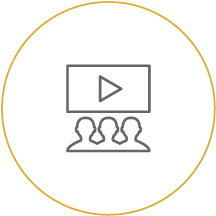 free financial webinars
We've partnered with BALANCE to provide free access to financial counseling, education and resources. Grab a virtual webinar seat today!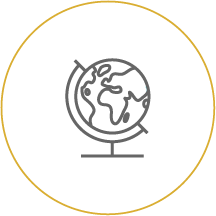 Making a difference
Positively impacting our community is important to us. We host fund raising events for the Children's Miracle Network.
View Upcoming Events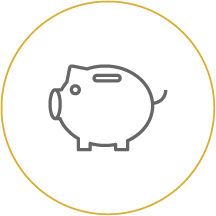 Start 'em early
Teach them financial responsibility now so they're not still living at home when they're 30. (You're welcome)
Dollar Dog Kids Club