What is an Adjustable Rate Mortgage (ARM)?
Adjustable-rate mortgages, or ARMs, have monthly payments that can move up and down as interest rates fluctuate.

Most ARMs have an initial fixed-rate period during which the borrower's rate doesn't change, followed by a longer period during which the rate changes at preset intervals.
When an Adjustable Rate Mortgage Makes the Most Financial Sense
ARM mortgages aren't right for everyone. Sometimes, a fixed-rate mortgage is a better choice to reach your financial goals. However, there are some situations when an ARM makes the most sense:


You don't plan on staying in your mortgage for more than 10 years

You live in an area with rising home values

Your loan is on the larger side (hint: the higher the loan amount, the more interest you'll save with an ARM)

You have a job that moves you around the country frequently

You're a first-time home buyer and know you will move in a few years
Should You Choose an ARM?
Does an ARM make sense for your financial situation? Talk to one of our Mortgage Lending professionals and make sure you're getting the mortgage that best fits you and your goals. That's what we're here for!
*We're able to provide Mortgage Lending Services in the following states: OH, WV, SC, NC, FL, TX and PA.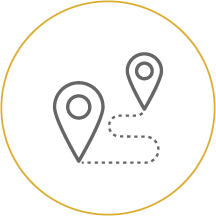 Locations & Info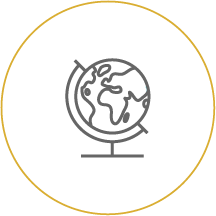 Making a difference
Positively impacting our community is important to us. We host fund raising events for the Children's Miracle Network.
View Upcoming Events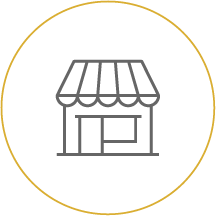 new business services
Get ready for a new department that will offer business remote deposit, payroll, credit cards, loans and more. Commercial Services, Coming Soon!