Want a different way to save money and earn more interest?
A Share Certificate is a great way to do just that. They come with a variety of terms and provide a liquid and worry-free investment. Choose as many as you want, each at a different and competitive rate! We offer Share and IRA Certificates1 and Jumbo Share Certificates 2.
Begin Today!
Share Certificates - Minimum Deposit of $100 - Terms from 3 months to 60 months1.

Jumbo Share Certificates - Minimum Deposit of $100,00 - Terms from 12 months to 60 months2.

Individual deposit accounts covered by NCUA up to $250,000.00

*Penalties apply for early withdrawal
For additional information or to make an appointment with one of our investment specialists call Member Services at 1-800-272-6003 x 1477
Looking For Our Out of This World November Share Certificate Special?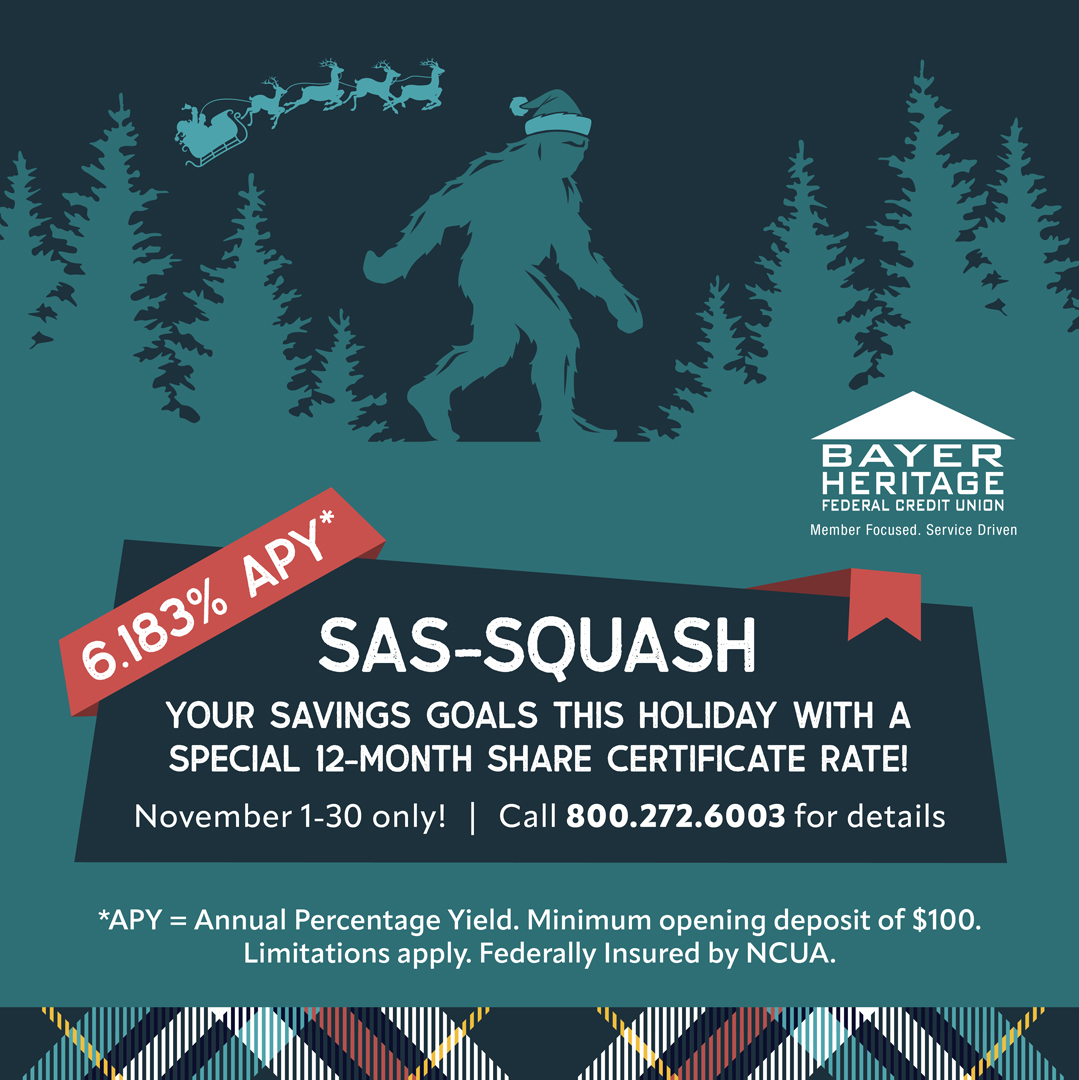 *APY = Annual Percentage Yield. APY assumes dividends are added to principal and all funds remain on deposit for entire term. Offer includes share and IRA Certificates. New money only. Minimum opening deposit of $100. Maximum opening deposit of $100,000; no additional deposits or contributions allowed. Subject to early withdrawal penalty. Offer limited to one special rate share or IRA certificate per BHFCU membership; additional certificates opened during promotion will not qualify for promotional rate. Upon renewal, share and IRA certificates will auto-renew into like term at the going rate. BHFCU reserves the right to change or discontinue offer without notice at any time. Federally Insured by NCUA.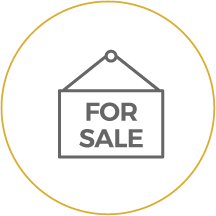 Repos & foreclosures
Get in on those deals! To view any vehicle or property, contact the Collections Department at 304-455-4029 x 1480.
CU Owned Property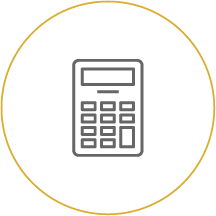 Loan rates
Home improvement, revolving credit, new/used vehicles, ATV's and more.
View Loan Rates