Want a different way to save money and earn more interest?
A Share Certificate is a great way to do just that. They come with a variety of terms and provide a liquid and worry-free investment. Choose as many as you want, each at a different and competitive rate! We offer Share and IRA Certificates1 and Jumbo Share Certificates 2.
Begin Today!
Share Certificates - Minimum Deposit of $100 - Terms from 3 months to 60 months1.

Jumbo Share Certificates - Minimum Deposit of $100,00 - Terms from 12 months to 60 months2.

Individual deposit accounts covered by NCUA up to $250,000.00

*Penalties apply for early withdrawal
For additional information or to make an appointment with one of our investment specialists call Member Services at 1-800-272-6003 x 1477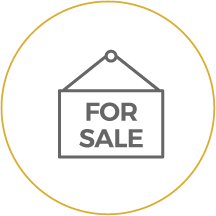 Repos & foreclosures
Get in on those deals! To view any vehicle or property, contact the Collections Department at 304-455-4029 x 1480.
CU Owned Property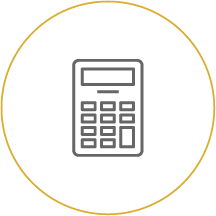 Loan rates
Home improvement, revolving credit, new/used vehicles, ATV's and more.
View Loan Rates