Repossessions & Foreclosures for Sale
You are invited to inspect and bid on the following vehicles and properties. To schedule an appointment to view any vehicle or property, please contact the Collections Department at 304-455-4029 X 1480.
Before You Bid:
Please be aware that Bayer Heritage FCU seeks to sell any repossessed collateral for the maximum price available, with no preferential treatment afforded to any individual or business. Our asking price is a guide for fair market value of the unit. It does not represent an actual selling price. You may bid either higher or lower than the asking price. The winning bidder will be notified by phone and will be given 48 hours to deliver either cash or certified funds to the Credit Union.
We may extend the deadline for bidding at our own discretion, and may choose to dispose of the property in another manner if we believe we can obtain a higher price.
Bayer Heritage FCU offers no warranty, expressed or implied, on any vehicle. The vehicle or property you are bidding on sells "AS IS".
We may change our procedure at any time, without notice.
Bid or offer the maximum price you are willing to pay for this vehicle or property.
The Bidding Process:
Vehicles for sale:
We currently have no vehicles for sale. Please check back later. 
Repossessions:
We currently have no repossessions for sale. Please check back later. 
Homes:
We currently have no homes for sale. Please check back later.
*The Credit Union has the right to reject or accept any offer. We also reserve the right to withdraw the house from the market at any point in time without explanation.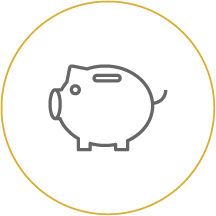 Start 'em early
Teach them financial responsibility now so they're not still living at home when they're 30. (You're welcome)
Dollar Dog Kids Club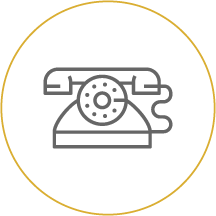 Helpful numbers
Main Phone: (800) 272-6003
24/7 VISA CREDIT AND DEBIT CARD SUPPORT: 1-800-272-6003, Option 1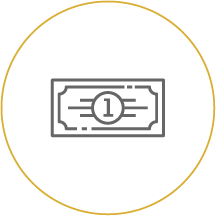 Make a payment
Introducing
Payment Portal
, an easy and secure way to make online payments (from any device)!