LET'S PUT A LITTLE CHA-CHING BACK IN YOUR POCKET!
Dough...Cash...Green...Moolah! Whatever you call it, we're making sure you get a little extra in your account with our Checking+ Rewards Program.

GET SOME GREEN!
When you open a Checking+ Rewards account, we'll pass the savings back to you each and every month with cash back, ATM fee refunds, and zero checking fees!

You're going to love how easy it is to earn rewards each month. You can earn up to $10 each month for doing the most basic things like logging into your online banking, ditching paper statements, and of course using your debit card. And don't worry, we'll check in with you each month to let you know if you're on track to hit your rewards.

SO, WHAT DO I HAVE TO DO?
Earning rewards is the easy part! Each month just:
Log into Online or Mobile Banking
Receive eStatements
Use your debit card 15 times
Add a direct deposit to your checking
WAIT, I GET MONEY EACH MONTH?
That's right! You get up to $10 each month when you complete the above criteria! You'll also get ATM fees refunded each month too; up to $15 a month. So what's the hold up! Get started today and get rewarded for using your account like a pro!
*Membership eligibility and $5 membership share deposit required. **Some ATM fees may not automatically refund. Call the credit union with any issues.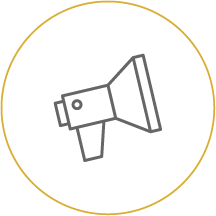 what's new?
New Dividend Rates, Any Time Skip-A-Payment, Checking Plus Rewards, New Main Operations Center and more!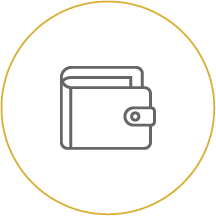 digital wallet
Talk about convenience! Make purchases directly from your mobile device using
Digital Wallet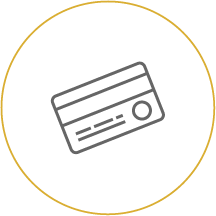 Lost debit/credit card
That's no good, but we've got you!
Call 800-272-6003 Option 1.