Whatever your needs, we have personal loans to help meet them!
Enjoy competitive interest rates and an easy application process.
Vacation

Emergency

Personal

Christmas

School Expenses

Home Improvement

Personal Line of Credit

Overdraft Protection
Payment Protection Available for Your Peace of Mind
Life Plus

: 

Cancels 100% of your protected balance up to $100,000 (under age 70) and 25% of your protected balance up to $25,000 (after age 70) should you become deceased before paying off the loan. 

This protects your family from inheriting your debts. Additional protection including: Accidental Dismemberment, Terminal Illness, Hospitalization and Family Medical Leave.

Disability

: Cancels your monthly loan payments for a period of time if you are unable to work due to illness or injury.


Involuntary Unemployment

: Cancels your monthly loan payments for a period of time if you become involuntarily unemployed.

In 2022, TruStage paid $1,565,730.55 in Payment Protection claims for Bayer Heritage FCU members.


LIFE, DISABILITY, INVOLUNTARY UNEMPLOYMENT CLAIM?
We're here to help. In your time of need, our claims process is quick and easy. Fill out a claim form here:
Added benefits to your loan:
Special Rate Discounts for Payment Protection, Auto Pay, or ACH

No Prepayment Penalties

Flexible loan terms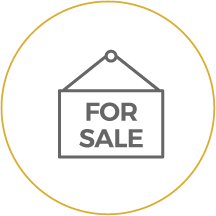 Repos & foreclosures
Get in on those deals! To view any vehicle or property, contact the Collections Department at 304-455-4029 x 1480.
CU Owned Property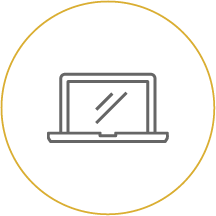 APPLICATION STATUS
Applied for a loan or account recently and need to check the status?
Click here!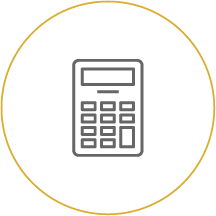 Loan rates
Home improvement, revolving credit, new/used vehicles, ATV's and more.
View Loan Rates