Debit and credit card disputes line unavailable Oct 18 - Oct 20
Due to planned system maintenance this weekend, the cardholder dispute line will be unavailable from:
9:00 pm ET on Friday, October 18 through 6:00 am ET on Sunday, October 20, 2019
Cardholders will be able to leave a voicemail during the maintenance time frame, which will be picked up the following day.
HELP PROTECT YOURSELF FROM CARD FRAUD
Keep your cards safe in your possession
Shred anything with your card number on it
Never sign blank card receipts
Share your card info only with trusted sources
Research merchants when online shopping
Report lost or stolen cards immediately
Review your billing statements each month
Make strong passwords & keep them safe
Check gas stations & ATMs for card skimmers


FRAUD ALERT - AMAZON PHISHING SCAM
Please be aware that some members are receiving automated phone calls which falsely appear to be originating from Amazon.com. They are asked if they made a recent purchase and are then prompted to call another number to authorize/not authorize the order. When the number is called, a live person answers and phishes for credit card and other personal information. Please ignore any calls you receive like this. 


FRAUD ALERT - vISHING SCAM LEADS TO DEBIT AND CREDIT CARD FRAUD
Credit Union members are being targeted in a vishing (phone-based phishing) scam in which fraudsters spoof phone numbers making the calls appear to originate from the credit union. The members are told there is attempted fraud on their card and are asked to verify various card information including: card number, CVV code, PIN number, etc.
As a reminder, your financial institution will never ask for this information. Please do not give out any personal information over the phone. When in doubt, end the phone call and then contact the credit union at 1-800-272-6003. Please remember to monitor your debit card and credit card transactions online and in your monthly statements for discrepancies.
Please Keep Your Mailing Address Updated With The Credit Union
It's very important that you notify Bayer Heritage FCU of any changes to your mailing address. If you've had a recent address change, please contact us and we'll be happy to update your information in our records.
Electronic Alerts in Online Banking
The creation of electronic alerts is a convenience and should be used for informational purposes only. The credit union is not responsible for system errors which may prohibit the transmission of the electronic alerts. An error in the transmission of alerts in no way relieves the member of any fee liability or responsibility for account management.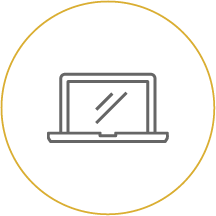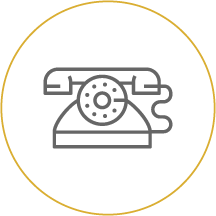 Helpful numbers
Main Phone: (800) 272-6003
24/7 VISA CREDIT AND DEBIT CARD SUPPORT: 1-800-272-6003, Option 1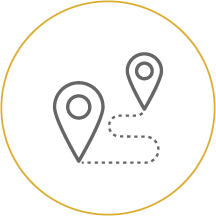 Locations & Info