At Bayer HFCU, we make it a priority to provide the awesome service and individual attention you deserve. It always encourages us when you take the time to give a "shout out" when we've done a super job! We'd love to know when our credit union rolls out a new product or service that you really like..or if an employee or even a particular department or branch office has gone above and beyond to help you. We appreciate you and we're happy when you hear that in our words and see that in our actions!
Thank you for your positive and encouraging feedback. 
Thank you for your submission!
We appreciate you!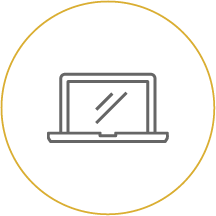 APPLICATION STATUS
Applied for a loan or account recently and need to check the status?
Click here!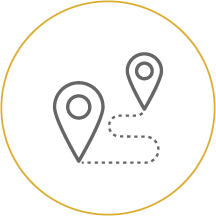 Locations & Info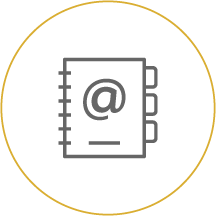 Department numbers
Find us here:
Member Service Dept: x1477
Mon - Fri: 7:30 am - 5:30 pm ET Saturday: 8:30 am - 12:00 pm ET 
Card Services Dept: x1498
Mon - Fri: 7:30 am - 5:00 pm ET 
Consumer Lending Dept: x1483
Mon - Fri: 8:00 am - 5:00 pm ET Saturday: 8:30 am - 12:00 pm ET 
Mortgage Lending Dept: x1474
Mon - Fri: 8:00 am - 5:00 pm ET 
Collections Dept: x1480
Mon - Fri: 8:00 am - 5:00 pm ET Saturday: 8:30 am - 12:00 pm ET 
Risk Mitigation Dept: x1493
Mon - Fri: 8:00 am - 5:00 pm ET 
Accounting Dept: x1494
Information Technology Dept: x1490
Electronic Services Dept: x1492 
Information Systems Dept: x1491