Mobile App E-Statements
Simple steps for accessing e-statements on your mobile device
When you click on Statements in the Main Menu of the app, it will check to see if you are registered for eStatements or not. 
If you are NOT registered for eStatements, you will be presented with the Agreement/Disclosure page. Once you accept the agreement, you will now have access to the eDocuments on the app.


If you ARE already registered for eStatements, you will be taken directly to the eDocuments display page.
There is an un-enrollment toggle located on the Settings page of the app.  Switching the toggle off will update your status back to a paper statement. 


If you not have any electronic documents available, you will see "There are no documents to display" after you click on Statements or enroll for the eStatements on the agreement screen.                                                                    
---
Mobile App Main Menu and e-Documents enrollment toggle on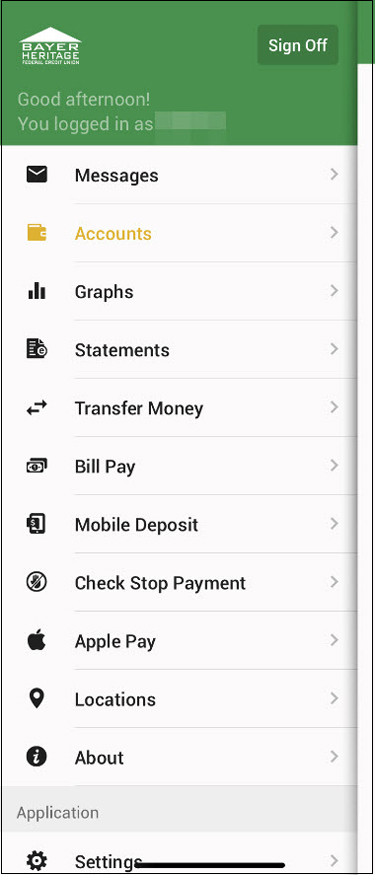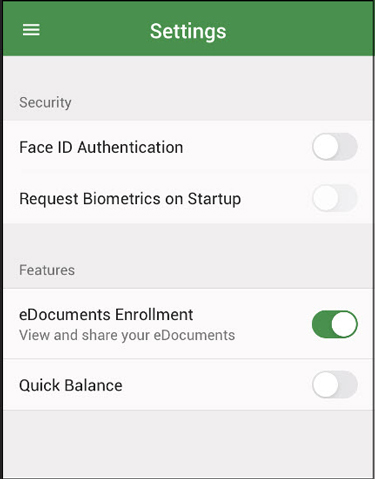 ---
e-Documents Enrollment Toggle OFF and e-Documents Agreement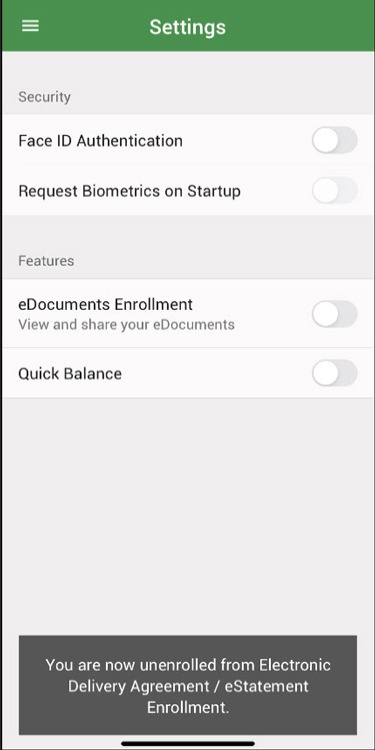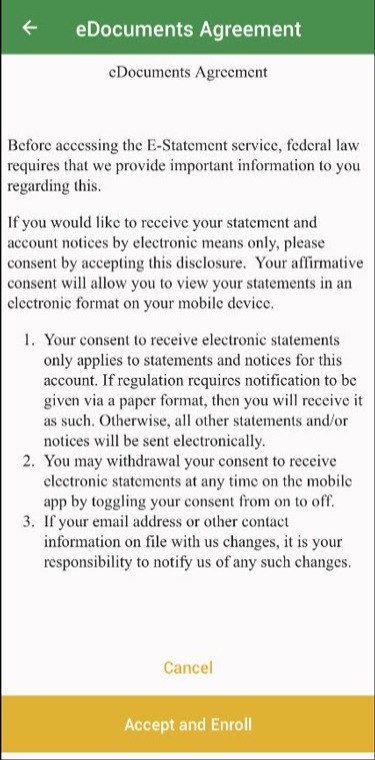 ---
e-Documents list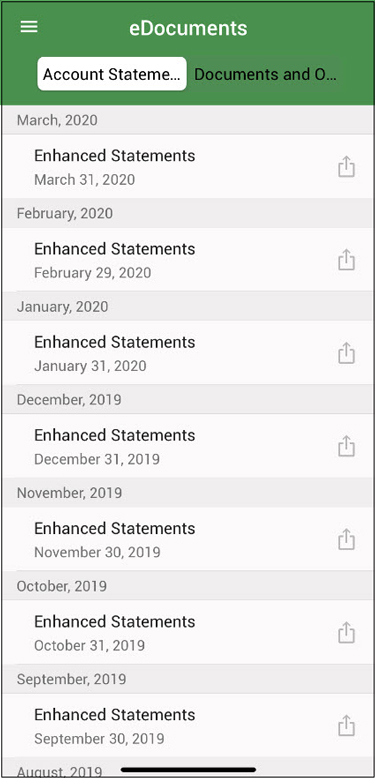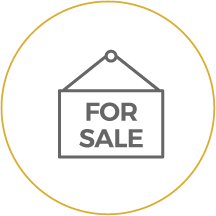 Repos & foreclosures
Get in on those deals! To view any vehicle or property, contact the Collections Department at 304-455-4029 x 1480.
CU Owned Property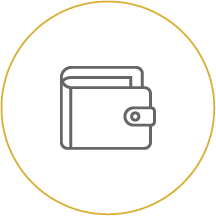 digital wallet
Talk about convenience! Make purchases directly from your mobile device using
Digital Wallet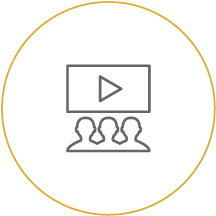 free financial webinars
We've partnered with BALANCE to provide free access to financial counseling, education and resources. Grab a virtual webinar seat today!