Get Started With Bayer Heritage FCU and Google Pay
AndroidTM  users can now pay with their phones at more than 1 million stores across the US. Google PayTM is a new mobile payment solution that gives Bayer HFCU debit and credit card holders more simplicity, security and choice when paying for things everyday. 
Making payments is safe when you use Google PayTM , thanks to tokenization, the industry standard for secure payments. Your card number isn't stored on your phone or given to the merchant with your payment. Instead, Google PayTM uses a virtual account number to represent your account information-providing an extra layer of security. 
INSTALLING GOOGLE PAYTM
To add your Bayer HFCU credit or debit card to Google PayTM, you will need an AndroidTM device with OS KitKat 4.4 or higher, a GoogleTM account, and Screen lock enabled. Setup is simple, follow the steps below to add your Bayer HFCU credit or debit card to Google PayTM . 
On Your Phone
Look for the app on your phone. Google PayTM comes preloaded on several devices. If your phone does not have the app, simply download it from Google PlayTM. 
If you have multiple GoogleTM Accounts on Google PayTM: At the top left of the app, touch your name, then choose the account you want to add a card to.
At the bottom right, touch the plus sign (+). 
Touch Add a credit or debit card.
Use the camera to capture your card information or enter it manually. 
On the Web
Sign into payments.google.com.
On the left, click Payment methods.
At the top, click Add a payment method > Add a card. 
Enter your card information, then click Save.
If requested, follow additional steps to verify your card. After you confirm you Bayer HFCU card has been added to your mobile device(s), you are ready to use Google PayTM.
Using google payTM
Look for the following icons at checkout.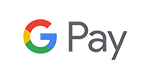 2. Unlock your phone and place it near the contactless reader.
Helpful Links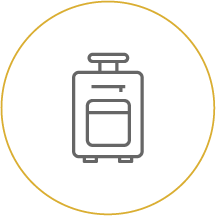 CU access while traveling
As a member, you have access to a network of 5,000+ credit unions (at no cost). Pretty sweet, huh?
Shared Branching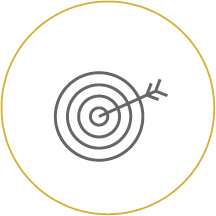 Investing your way